Support us to help Marginalised and Vulnerable
डॉ. आंबेडकर शेती विकास संशोधन संस्था (ASVSS)
Dr. Ambedkar Agriculture Development & Research Institute
The genesis of the organization was through the initiative of social-minded graduate youths who were migrated to urban areas for the purpose of employment and education. Those were willing to contribute to their natives to secure their livelihood resources and dignity. Last 35 years this initiative is working as an organization for equity, equality, liberty & social Justice for deprived sections.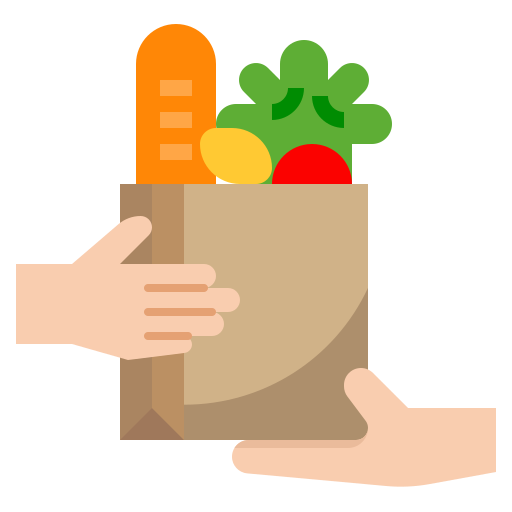 Dignity and Livelihood
To facilitate farmers, labor, and deprived communities to enhance their capacities for their dignity and livelihood.
Approach and Sustainability
Initiate different initiatives to demonstrate the developmental approach and sustainability.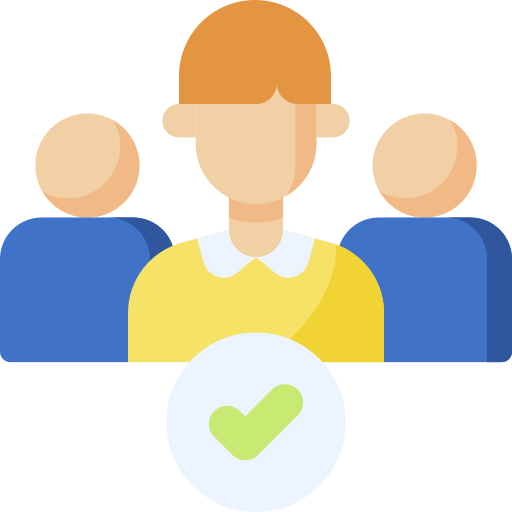 Awareness and Partnership
For the efforts towards education and learning, equality, liberty, social justice, women's development & protection.
Profile On COVID-19 Surge
Our Initiative's During Covid The Covid 19 pandemic's devastating effect has been magnified manifold for the resource-poor. Our need-based relief response has, Relief distribution
Read More..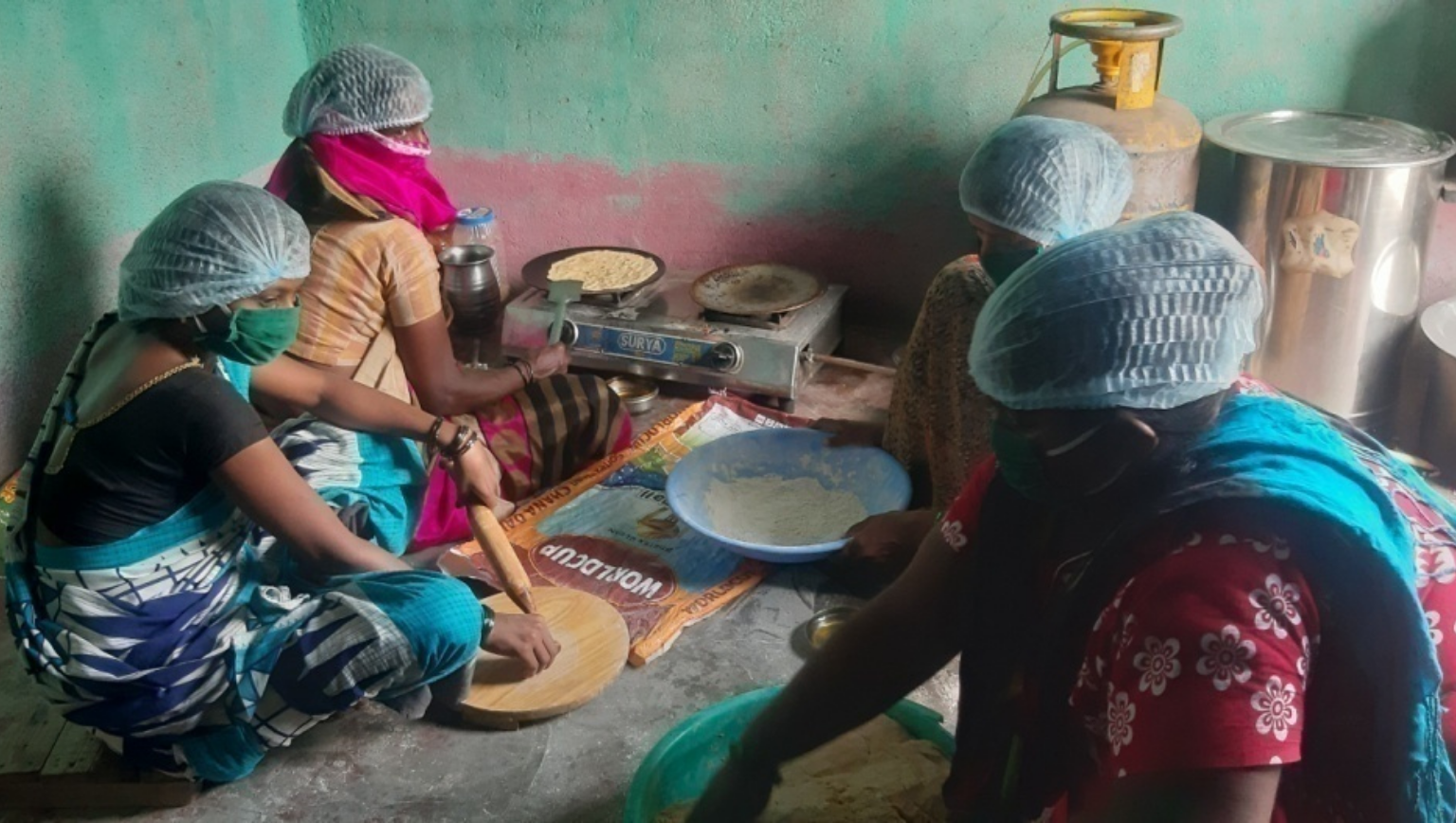 COVID Phase -1 "Food Security" In 2020, a nationwide curfew was imposed from March due to the outbreak of the
Read More..
डॉ. आंबेडकर शेती विकास संशोधन संस्थेकडून मोठे योगदान
बस्तवाड येथे आपत्ती व्यवस्थापन प्रशिक्षण शिबीर संपन्न
डॉ. आंबेडकर शेती विकास संस्थेची मिरज तालुक्यातील अंगणवाड्यांना मदत
Let's Be The Reason Behind Someone's Smile In Just A Few Clicks
For Indian Donors NAME OF ORGANIZATION. Dr. Ambedkar Sheti Vikas Va Sanshodhan Sanstha. BANK NAME Indian Bank, Branch – Goregaon West BANK ADDRESS A – Wing, Ashoka Super Market, S.V. Road, Aarey Road Junction, Goregaon West, Mumbai – 400062.
Take this opportunity to thank, each one of you, for being the best supporters, partners, employees, volunteers & well-wishers of the ASVSS.