Board Members ASVSS Details
ASVSS Expertise in Preparedness resilience & Disaster Risk Reduction at both at Drought and as well as at Drought resilience.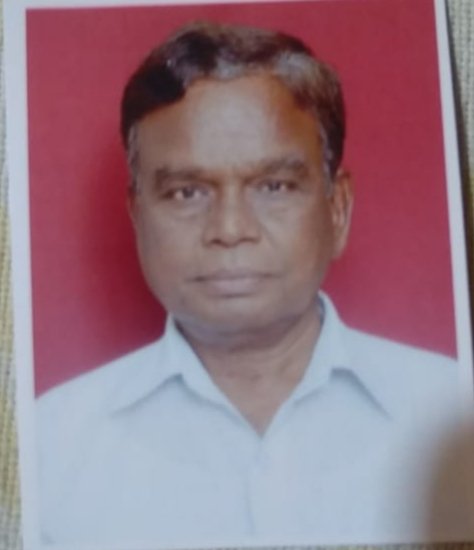 Mr. Dnyaneshwar Thokale B.A B.ed
President
A retired teacher from Saraswati Vidhya Mandir Thane and social activist.
Mr. Vishnu Sorte B.A. B.ed.
Vice President
Retired Principal from Bombay Municipal Corporation and social activist.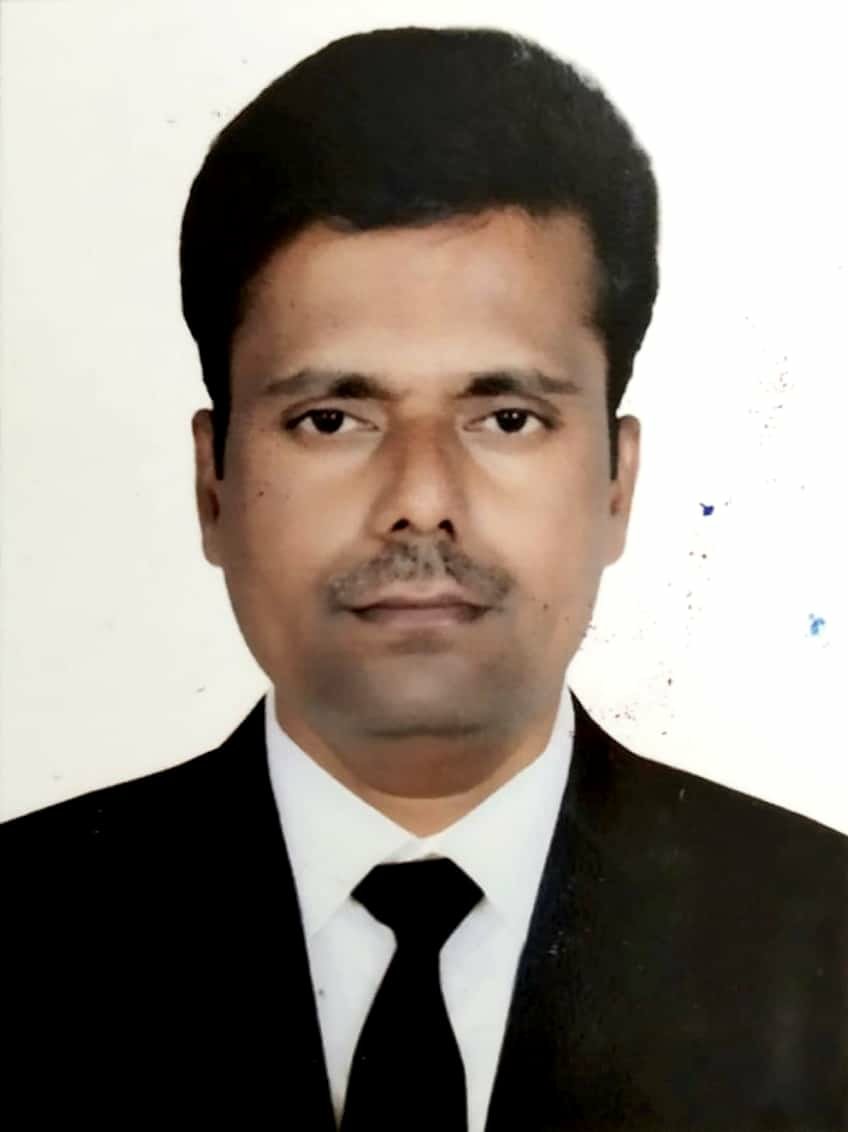 Mr. Mahendra Kakade M.Sc. B.ed
Secretary
Professor in AFAC College, Chembur Mumbai
Mrs. Anuradha Sonawane M.B.A.
Treasurer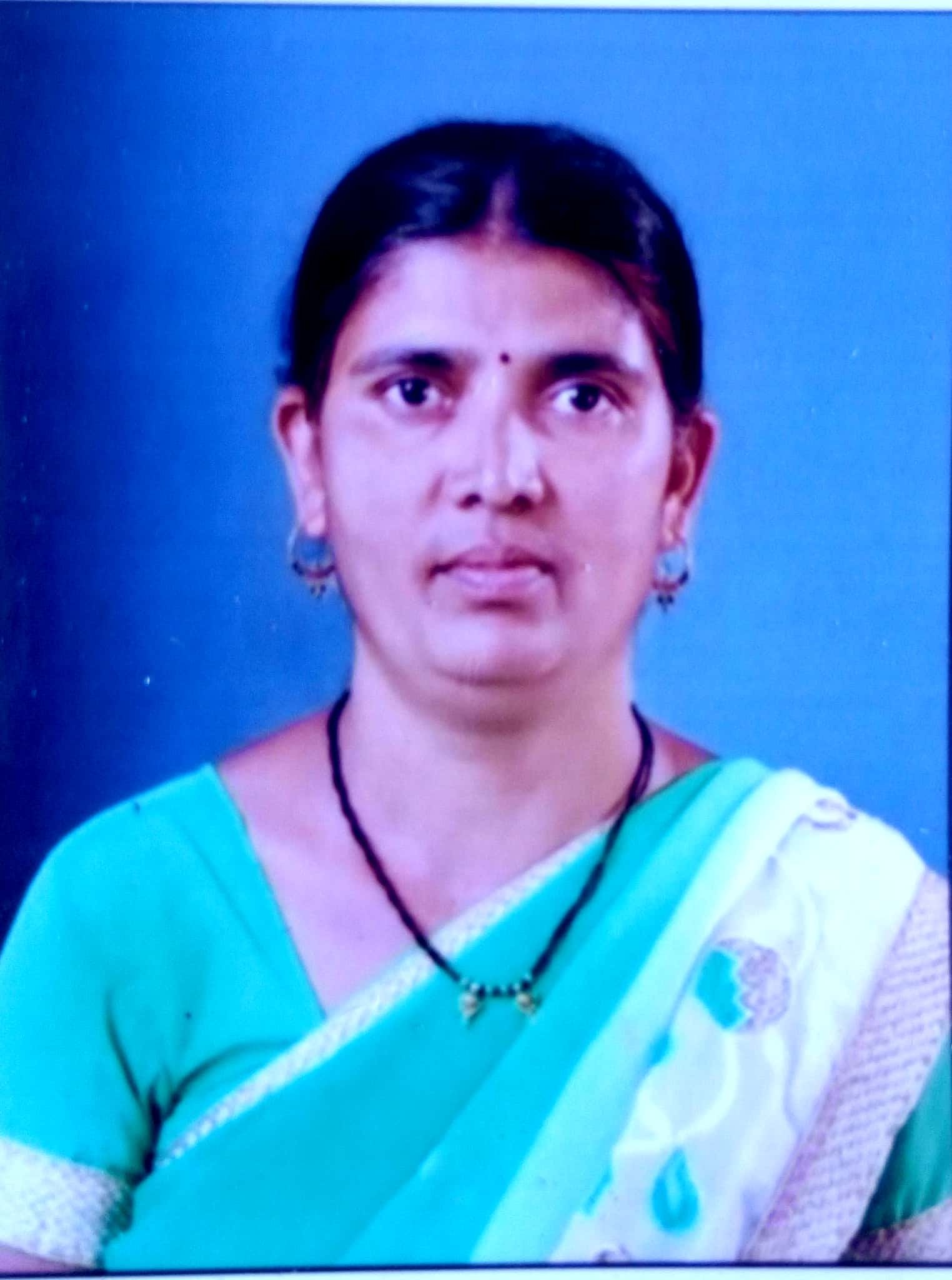 Mrs. Shaila Kurne
Member
President of Savitrichya Leki Mahila Vikas Sanstha and Social Activist in Kolhapur District.
Mrs. Asmita Babar
Member
Grassroot women Activist and working as Asha worker.
Mr. H. R. Jadhav B.A.
Member
Retired as an Assistant Manager from Bank State Bank of India and Social Activist.
Mr. Rajesh Thokale B.E.
Member
Director at Pratham Infotech Pvt. Ltd. Company.
Mr. Prashant Kamble DME, B.Sc.
Member
Working as Engineer in Private Sector and Social activist.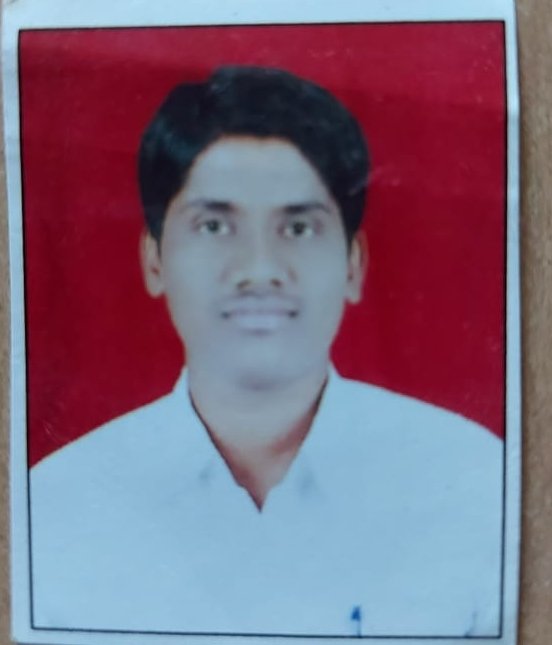 Mr. Ravikumar Kamble B.A. B.Ed.
Member
Working as High school teacher.
Mr. Madhukar Kamble
Member
Retired Teacher from Sarasvati Vidhyamandir Mumbai and as a social worker.
Mrs. Prabha Yadav (M.S.W)
Project Director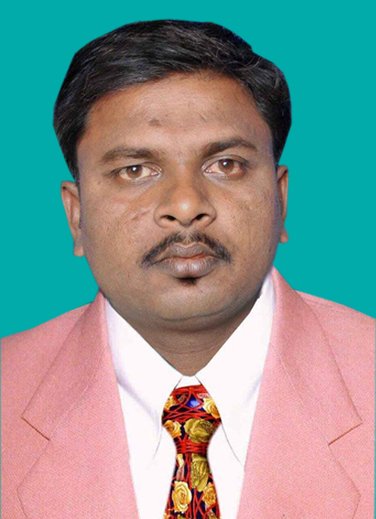 Mr. Nandu More
Child Sponsorship Coordinator
Prajkta Dhole
Program Coordinator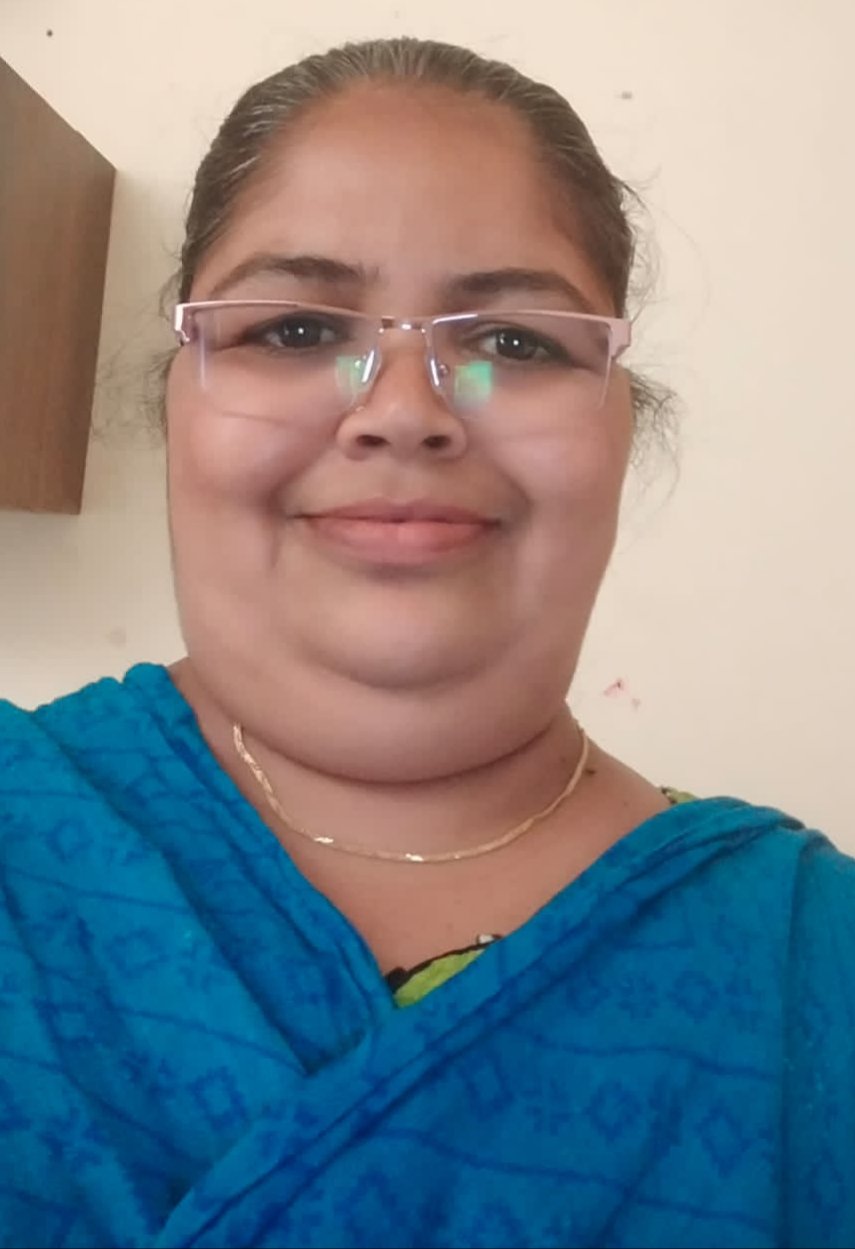 Mrs. Kalpana Mohite (B.A.)
Program Coordinator
Mrs. Pournima Kate M.A Bed.
Program Coordinator
Mrs. Sharmila Kedar (M.A)
Program Coordinator
Mr. Goraksh Gurav (M.S.W)
Program Cordinator
Mrs. Darshana Mali (M.S.W)
District Coordinator Sangli
Mr. Amol Kadam (M.S.W)
District Coordinator Kolhapur
Mr. Anil Kamble (B.com)
Accountant (Chief)
Mr. Swapnil Kate (B.com)
Accountant (Assistant)
Mr. Lalit Babar
Advocacy and Networking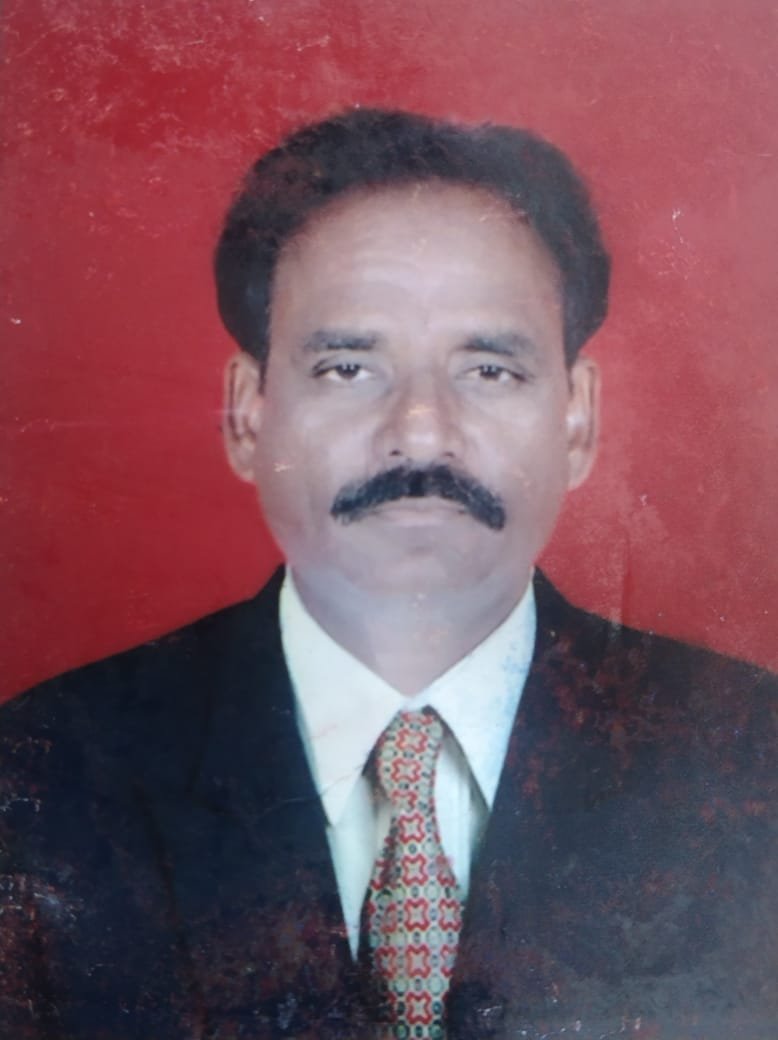 Mr. Anil Jagdhane
Community Organizer
Mr. Ananda Kamble
Community Organizer
Mrs. Sarita Babar
Community Organizer
Mrs. Sharda Thokal
Community Organizer