डॉ. आंबेडकर शेती विकास संशोधन संस्था (ASVSS)
Dr. Ambedkar Agriculture Development & Research Institute
ASVSS, a not for profit organization is working in the drought-prone areas in the Solapur district for the past 32 years. People living in poverty and exclusion, particularly women, children, and adolescents are the main constituency. The main objective is improving the living conditions of the underprivileged and marginalized people and making ensuring governance accountability. 
ASVSS has worked in times of disasters such as persistent drought and floods in the region.
ASVSS has also extended its operations in "flood relief" in Shirol block (District – Kolhapur) and Miraj (District – Sangli). The work in these areas includes Response, Recovery, Rehabilitation and Preparedness. Relief (food and non-food items, especially nutrition to pregnant women and school bags to children) and assistance (medicines, etc.) were provided to people affected worst by the floods. 
Along with material aid, we supported the affected people by way of awareness on health and hygiene, psycho-social care workshops, disaster preparedness, etc. 'Disaster management committees have been formed at Gram panchayat, Anganwadi & High school, etc.
The vision of the organization is to "create an awakening among the people by a developmental process based on founding principles of equality, liberty & social Justice".
Mission is to "develop such process which can establish justices to the Dalits and deprived sections of the society"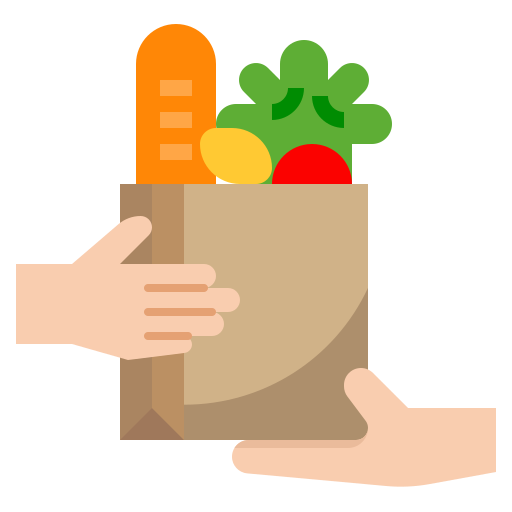 Dignity and Livelihood
To facilitate farmers, labor, and deprived communities to enhance their capacities for their dignity and livelihood.
Approach and Sustainability
Initiate different initiatives to demonstrate the developmental approach and sustainability.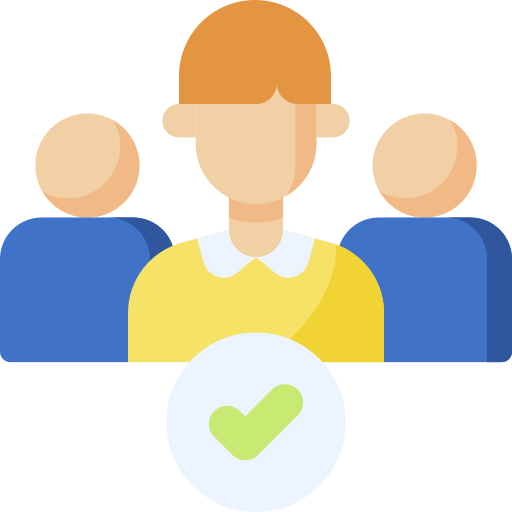 Awareness and Partnership
For the efforts towards education and learning, equality, liberty, social justice, women's development & protection.
Take this opportunity to thank, each one of you, for being the best supporters, partners, employees, volunteers & well-wishers of the ASVSS.